Build credit history just by paying your rent

Report
your rent

Get new
tradelines

Build your
credit profile
ExtraCredit reports the bills you're already paying, like rent and utilities.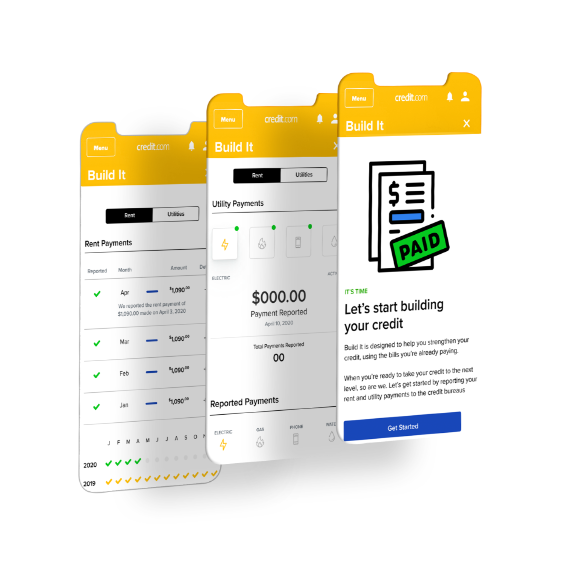 If you pay rent, it's time to get the credit you deserve. With ExtraCredit, you can report things like rent, utilities and even your phone bill as credit tradelines. If you pay rent, add it to your credit profile to get the credit you deserve.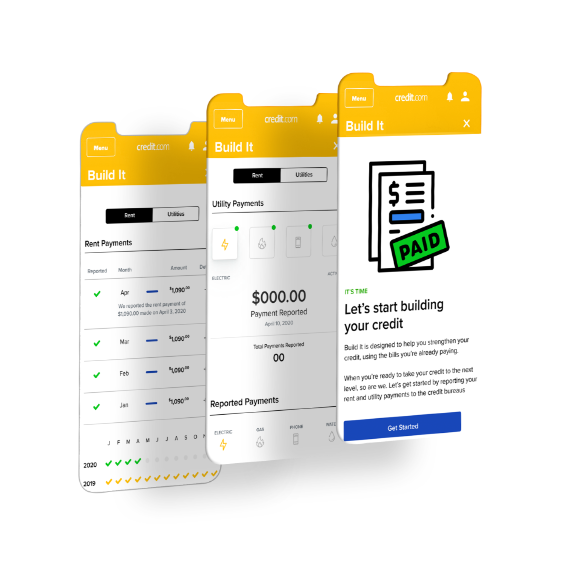 How it works:
Connect your bank with ExtraCredit
Help identify your rent payments
Sit back as your tradelines are reported
Start reporting your rent
Total credit coverage & you can try it free
Build your credit history, track your credit and protect your identity
ExtraCredit
Rent Reporters
Credit Rent Boost
Rent reporting
Utility bill reporting
Credit profile building offers
Four additional ExtraCredit features

ExtraCredit

Everything you need to master your credit.

Start your free trial

Basic Competitor

Charge you more to do less

Basic Competitor

Charge you more to do less
More reasons to build your credit profile
Rent and utility reporting
First, match transactions from your bank account to your rent and utility payments. Then, automatically report those payments through Build It every month. As long as you make your payments, using Build It will help you get credit where credit is due.
Credit profile building offers
On top of rent and utility reporting, ExtraCredit comes with personalized credit card and loan offers appropriate for your credit score. Not to mention rewards for these offers through Reward It, meaning if you get approved, you get paid.
Sign up now
As mentioned in