Lenders don't use free credit scores
See what lenders see with 28 FICO® Scores from ExtraCredit®. Get started with a 7 day free trial.*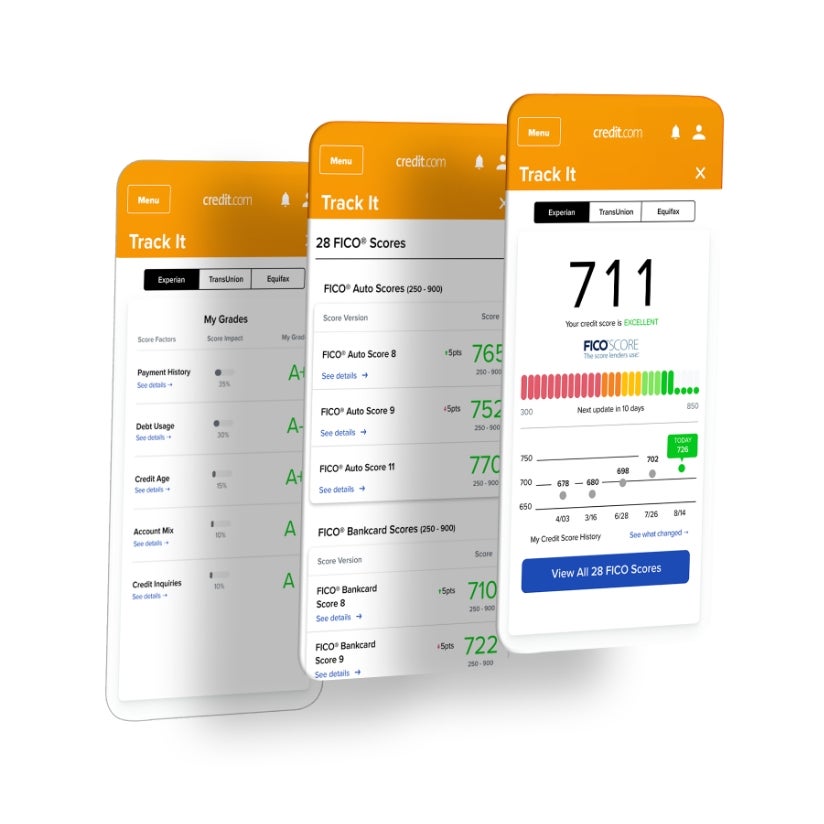 What you get and why it's important
The only credit score that actually matters is the one your lender is looking at. With ExtraCredit, you get 28 FICO® Scores, covering auto loan scores, home loan scores and more. In other words, you see what lenders see.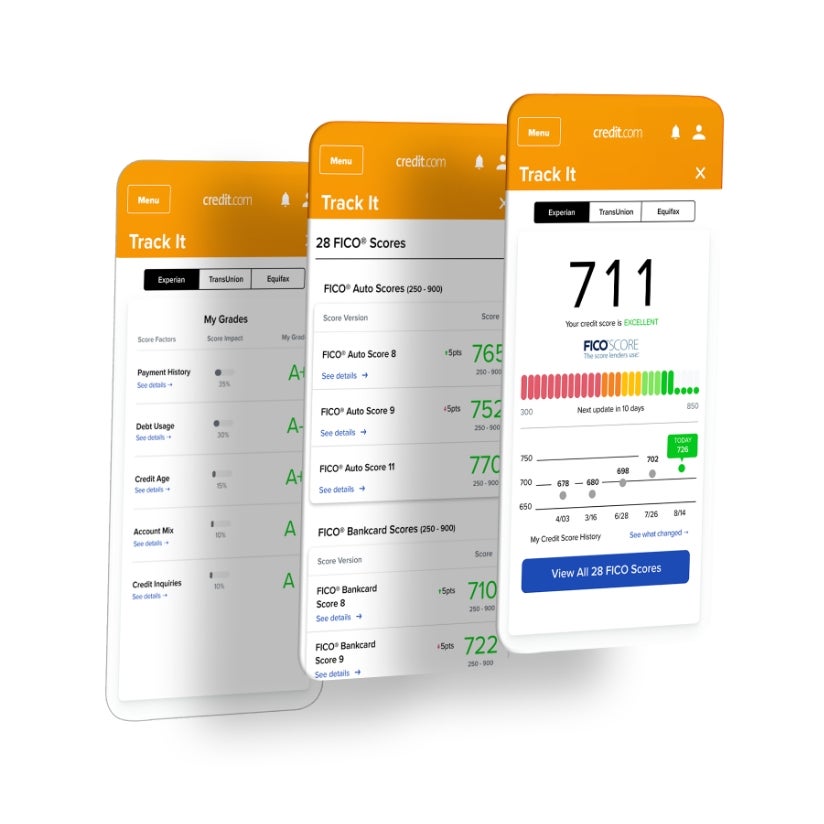 What we monitor:
28 FICO® Scores
All three bureau reports-Experian, Equifax, and TransUnion
Advanced credit monitoring and alerts
Credit factor report card
Your credit is important—Track It
Better than basic monitoring
Over $100 of value for $24.99. Cancel anytime.
ExtraCredit
Credit Karma
All three bureaus
28 FICO® Scores
Updated monthly
Credit report card
Four additional ExtraCredit features

ExtraCredit

Everything you need to master your credit.

Start your free trial

Basic Competitor

A generic score that lenders may never see.
A better than free credit monitoring solution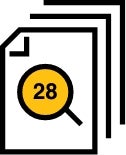 28 FICO® Scores
When it comes to your credit, knowing is half the battle, and frankly, those 'free' credit scores aren't telling you the whole story. That's why with Track It, we give you 28 different scores to provide you with a complete understanding of your credit. And that's not all, we also explain why each score is different and in what ways they're being used.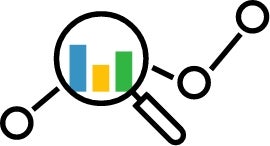 Build your credit profile
The dark web is exactly what it sounds like—a highly encrypted version of the internet often used to steal and sell identities. Our services continually scan hidden websites and file-sharing networks for breaches of your personal information.
As mentioned in